At Redgate, we understand that children have different anatomical features than adults. We have specialist frames from babies through to teenage years to ensure your child has the right glasses for them. Our fully qualified and experienced professionals will ensure the right glasses are fitted to your child.
Babies: Special lightweight glasses with headbands to ensure comfortable well fitting glasses that will not fall off. Simply bring your white Hospital prescription into the store for expert advice. All glasses are FREE to all children up to the age of 16. (NHS funded). Prescriptions from other opticians welcome.
Primary Years: Our stylish range of glasses for children means they'll not only benefit from the best vision correction but they'll be confident and 'cool' with our extensive kids range. PLUS for a limited time only children get 2 FREE pairs of glasses.#
Teenage Years: Teenagers are not "kids" (as we all know) and Redgate Opticians treats them differently with our Specialist teenage range of glasses to suit their different growing features and style needs. For a limited time, children under 18 are also entitled to 2 FREE pairs of glasses if they're in full time education. Teenagers may also choose from our wide adult range of frames.
Specialist Frames: We also have a range of specialist Prescription Sports goggles and Swimming goggles for children. Each frames are fitted accurately by a qualified professional to ensure safety and comfort as well as great vision for all their sporting achievements. #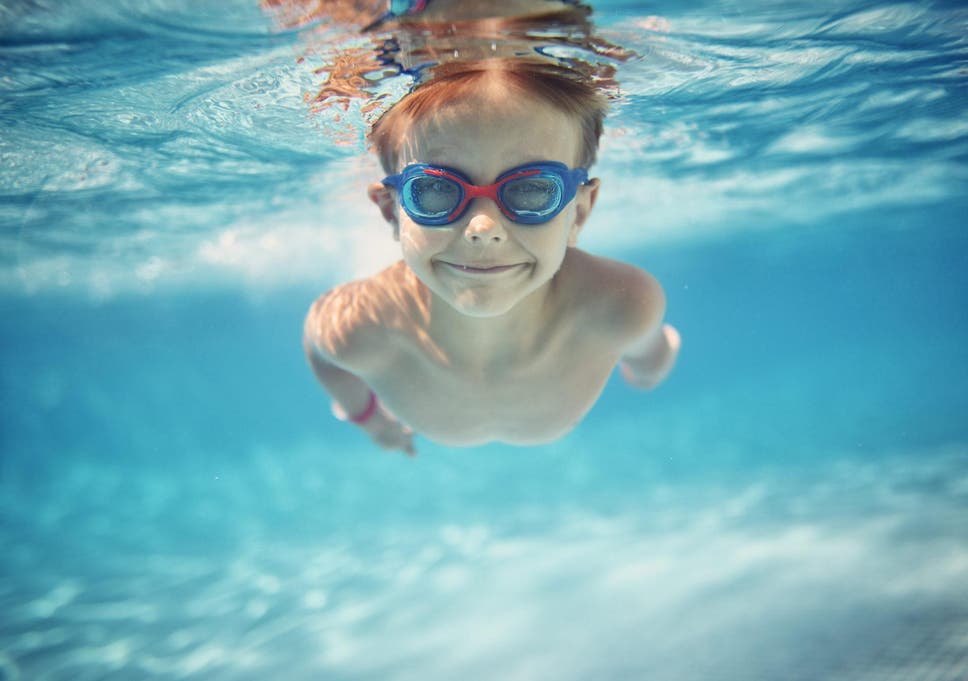 Book for a FREE NHS Sight test and specialist consultation to discuss your needs.
(# Rayban frames £50 with NHS voucher. Additional charges for sports glasses)