The sun is out in the UK, and for many Britons that means picking up a pair (or two) of super stylish shades at a budget price.
But wearing the wrong kind of sunglasses could be causing more eye damage than not wearing any at all.
According to new research, 54% of adults in the UK don't regularly wear UV protective sunglasses, and 56% don't know that it's necessary to wear certified sunnies to protect from sun damage that could contribute to sight loss.
Fight for Sight, which commissioned the research, is one of several charities urging care in wearing proper sunglasses to take care of our eyes.
"It is worse to wear non-UV sunglasses than none at all," Dr Rubina Ahmed, head of research at Fight for Sight, said.
When it is very sunny our pupils naturally constrict to let less light in, she explained.
Wearing dark glasses, on the other hand, makes our pupils become larger, so more UV rays will enter our eyes if our shades don't block them out.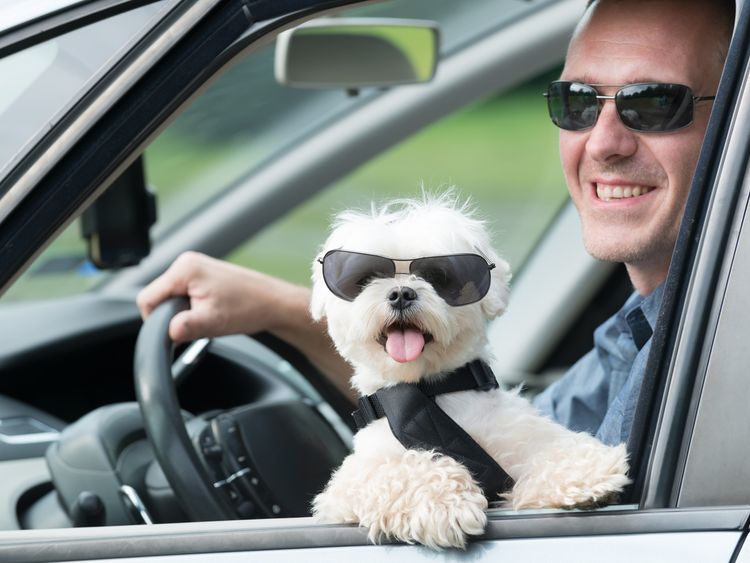 Luckily, finding shades that look good and have the right level of protection shouldn't be difficult.
Sunglasses with UV lenses are widely available and carry the CE mark, guaranteeing they meet European standards for sun protection.
"We would really urge people to check that the glasses bear the CE mark to make sure they are properly protected from UV rays," Dr Ahmed said.
Frequent exposure to UV rays can cause serious problems including cataracts and possibly macula degeneration – two of the main causes of sight loss.
While around 62% of people understand the connection between UV exposure and sunburn on our skin, nearly a third of people in the UK believe eyes cannot get sunburned, according to the Eyecare Trust.
The same survey found 78% are unconcerned about the impact of sun on their eyes, and less than half of people in the UK wear sunglasses with UV protection.
For children failing to take precautions can be even more harmful, as children's eyes are not fully developed, and the Eyecare Trust estimates 80% of a lifetime's UV is absorbed before the age of 18.
Despite this, nearly three quarters of parents say they don't take any action to try to protect their children's eyes from harmful rays, and a third said they had no idea if their children's sunglasses offered UV protection.
Paul McMahon, an optometrist at Boots said children should wear UV-blocking sunglasses, though it was not necessary for the tint to be dark.
"This is true even on cloudy and overcast days, as UV rays can penetrate cloud cover," he said.
"By investing in quality sunglasses for your children, you are helping them to avoid the damaging effects of UV light."
The original article can be found here :
https://news.sky.com/story/passing-on-sunglasses-you-could-be-damaging-your-sight-11462950